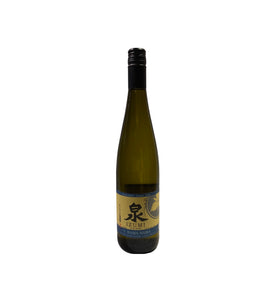 The award-winning unpasteurised sake brewed in Toronto, using Muskoka spring water and handcrafted with the Japanese traditional brewing method.

Served in many of the fine restaurants across Ontario.
The smoothest among all. Prominent notes of melon and pear balanced with a gentle acidity. Light fruit-forward slightly sweet easy- drinking sake.


Junmai
Unpasteurized
15.0% Alc/Vol

Keep refrigerated
Tax and the bottle charges are calculated at checkout.
375ml and 500ml = 0.1CAD
750ml = 0.2CAD
SKU: #401